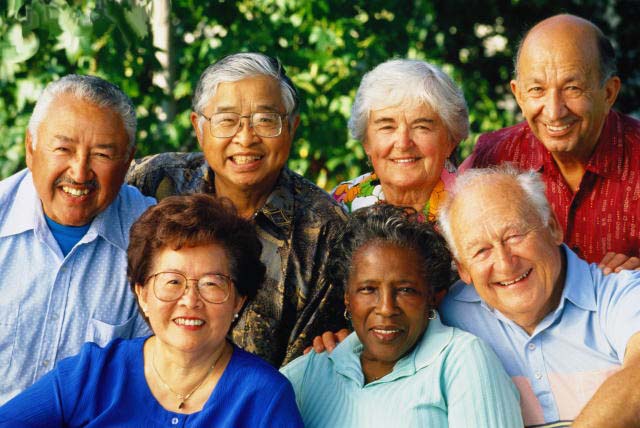 Medicare Advantage Plans for Contra Costa County
Click here for the Medicare Advantage plans chart.
---
Medicare Advantage (MAPD) plans are private insurance plans approved and subsidized by Medicare.  They offer equivalent benefits to Medicare and are an alternative way of receiving Medicare coverage.   You must have both Parts A and B of Medicare to join a Medicare Advantage plan and pay the same premiums, and any applicable income related surcharges and late enrollment penalties as those on Original Medicare.
All the Medicare Advantage plans in Contra Costa County are HMO's.  That means you must use the plan's network providers and get referrals from your primary care physician for specialists.  Generally any specialists must be part of the same physician's group (IPA) as your primary care physician. Joining a Medicare Advantage plan means you may not use your Medicare card outside the plan. All Contra Costa County HMO's include Part D prescription drug coverage.
Unless you are in your initial Medicare enrollment period or a special enrollment period, you can only join or leave a plan at certain times. Fall Open enrollment occurs each year between October 15th and December 7th. You may join or change your Medicare Advantage plan then as well disenroll and go back to Original Medicare with a stand-alone prescription drug plan. All changes will be effective on January 1st of the following year. An exception to this rule is offered for a 5-Star Plan.
Additionally there is a separate Medicare Advantage Open Enrollment period between Jan. 1 and March 31 of each year. You may not newly enroll in a Medicare Advantage then, but you can disenroll and revert to Original Medicare and get a stand-alone prescription drug plan then and you also have a one-time right to change from one Medicare Advantage plan to another.

Switching to a 5-Star Plan
At any time during the year you have the right to enroll in a 5-star plan (a plan with a 5 star rating). This applies whether you have Original Medicare, with or without a Prescription Drug Plan, or a Medicare Advantage Plan. One 5-Star Medicare Advantage plan is available in Contra Costa County, the Kaiser Senior Advantage plan. Note that the 5-Star option can be used only one time each year.

---
Medicare Advantage HMO Comparison Chart – Contra Costa County
Click here to download a printable version of the following chart. (Requires Acrobat Reader)
If you have difficulty reading or interpreting this chart, please contact us.
Use the gray scroll bar to see all pages. Use the black Pop-Out box in upper right corner to enlarge.
<![if !IE]><![endif]>