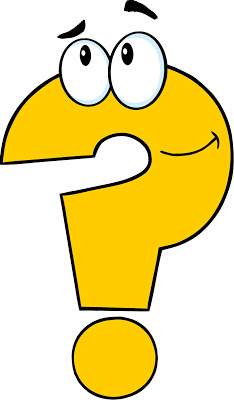 If your Medicare Advantage plan is leaving Contra Costa County….
United Healthcare/AARP Secure Horizons Plan 1 and all the Wellcare Medicare Advantage Plans are leaving. If you have one of these plans in 2023 and you do nothing, you will have NO drug coverage in 2024 and may have high copays for physicians and hospitals.
However, you have extra time to act, even after the Dec. 7 open enrollment deadline. You can choose a new Advantage plan or Original Medicare with a separate drug plan and Medigap plan anytime until Dec. 31 to be effective Jan. 1. You also have time in early 2024, but your new coverage won't be effective until the month after you enroll.
Want a different Advantage plan?  See your options here.
Want to switch to Original Medicare with a Medigap and drug plan? See your options here.
Since your Advantage plan is leaving the county, you have a special right to get any Medigap without health screening, so be sure to tell the Medigap company that when you apply.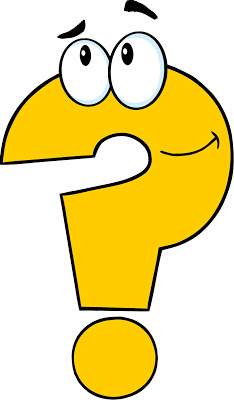 If you have the UHC Canopy Medicare Advantage plan and want to keep John Muir doctors….
The John Muir physicians group will no longer be in Canopy in 2024, so you will need a different plan unless you want to change your doctors. In 2024 John Muir Physicians group WILL contract with Humana Gold, Humana Community, Brand New Day Classic Care III and the new AARP/UHC PPO. However always double check that your providers are included in the network of the plan you choose. Either contact the plan or use the "See Directory" link on pages 3-6 of our chart.
If you want to switch paths to Original Medicare with a Medigap and stand-alone drug plan instead, you also have a special right to do that without medical underwriting. If you choose this option you can go to all your same doctors. There is no network with Original Medicare/Medigap. As long as the doctor takes Medicare they will take all Medigap plans.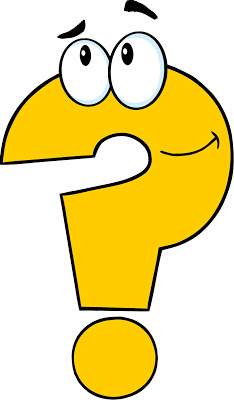 If you want to know if your current stand-alone drug plan is the best for you next year…
You can try using the medicare.gov plan finder tool yourself, using our Plan Finder Instructions, or you can call Medicare at 1-800-MEDICARE (800-633-4227) and they can do it for you. They're open 24/7, so call late at night for the fastest service. You can use the same tool to check that your drugs are still covered by your Advantage plan and what they will cost next year.