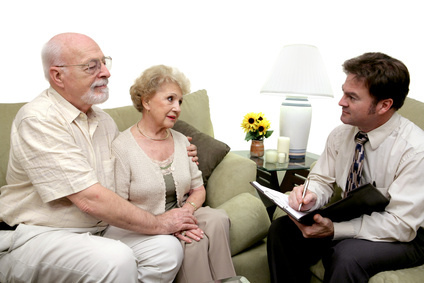 You may be eligible for one or more programs that benefit low income Medicare recipients. These include Medi-Cal (California version of Medicaid), various Medicare Savings Programs and Extra Help/LIS for Medicare Part D. HICAP can assist you in applying for some of these programs.
CONTACT US to see if you qualify for low income assistance.
---
Learn About Low Income Programs
To learn about the different Low Income Programs, please watch this video. It is Module #6 of our Online Welcome To Medicare course. This video covers Extra Help, Low Income Subsidy, Medicare Savings Programs, and three Medi-Cal programs, including the Working Disabled Program.
---
For more information on any of these programs, visit these pages.

Medi-Cal Facts for Seniors
An overview of the various low income programs.
Options for Medicare with full scope Medi-Cal.
Your healthcare options if you have both Medicare Parts A and B and also Medi-Cal.
Transitioning from MAGI Medi-Cal to Medicare.
Information for people under age 65 who are on Medi-Cal, and will be transitioning to Medicare at age 65.
Extra Help for Part D.
Extra Help is a combination of programs that will help your with your prescription drug costs.
How to eliminate your Medi-Cal Share of Cost
Are you on Medi-Cal with a share of cost? If so, you may be able to eliminate that share of cost.
California 250% Working Disabled Program
Were you disabled and on Social Security Disability prior to turning age 65? If so, you may qualify for the California Working Disabled Program.