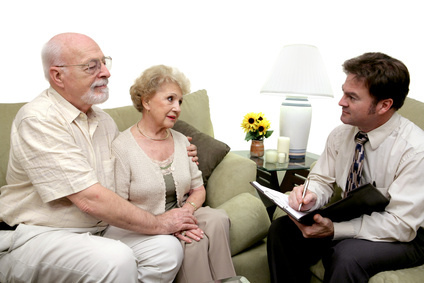 HICAP has produced the following chart and video to help you determine if you might be eligible for any of the state or federal assistance programs for people with low incomes and assets.
These include Medi-Cal (California version of Medicaid), various Medicare Savings Programs and Extra Help/LIS for Medicare Part D. HICAP can also assist you in applying for some of these programs.
CONTACT US to see if you qualify for low income assistance.
---
Learn About Low Income Programs
To learn about the different Low Income Programs, please watch this video. It is Module #6 of our Online Welcome To Medicare course. This video covers Extra Help, Low Income Subsidy, Medicare Savings Programs, and three Medi-Cal programs, including the Working Disabled Program.
---
For more information on any of these programs, visit these pages:
Extra Help for Part D.
Medicare Savings Programs.
Understanding Medi-Cal
How to eliminate your Medi-Cal Share of Cost
California 250% Working Disabled Program

Low Income Assistance Programs Chart
Click here for printable version of this chart.. (Requires Acrobat Reader)
If you have difficulty reading or interpreting this chart, please contact us.
Use the toolbar, below, to page up/down, zoom in/out, download document, or display full screen.
Superchart-2022-1-24-22