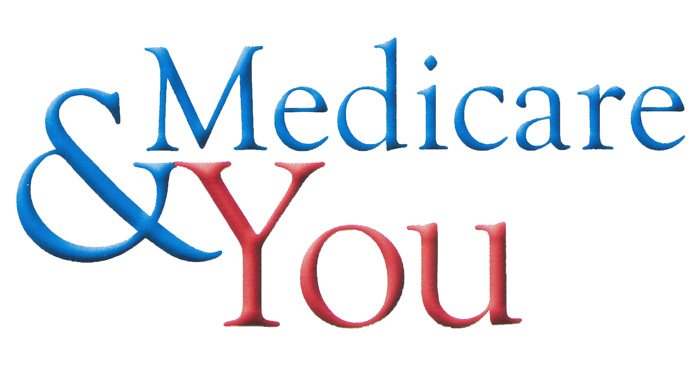 The Medicare premium, high income surcharge and penalty information for Parts A, B and D shown below applies to everyone – those in Original Medicare as well as those in Medicare Advantage plans.
However the deductible, copay and co-insurance information below is only for those in Original Medicare Parts A and B. Medicare Advantage plans have their own deductibles, copays and co-insurance.
Go here for information on the Part B penalty.
Go here for information on the Part D penalty.
---
Medicare Premiums for Parts A, B and D
Click here to download a printable version of the chart. (Requires Acrobat Reader)
If you have difficulty reading or interpreting this chart, please contact us.
Use the View Fullscreen link in upper left corner, or the zoom tools at the center top of the page, to enlarge document. Use the tools on top right border to print or download.