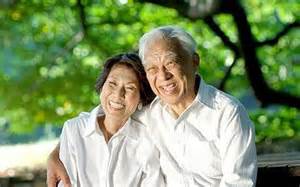 Plans for Full Duals – people with both Medicare and full Medi-Cal with no share of cost
---
In Contra Costa County, two plans are available for persons who have Medicare plus full scope Medi-Cal.
Full Duals Plans Chart
Click here to download a printable version of this chart.
(Requires Acrobat Reader)
Please wait if the page isn't displayed immediately; it is large!
If you have difficulty reading or interpreting this chart, please contact us.
This chart has two pages. Use the gray scroll bar on the chart to see them both.
<![if !IE]><![endif]>
---