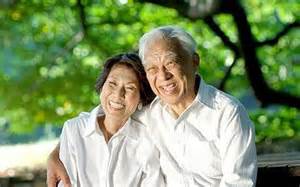 2022 Plans for Full Duals – people with both Medicare and full Medi-Cal with no share of cost
Click here to download a printable version of this chart.
(Requires Acrobat Reader)
---
In Contra Costa County, in 2022, five plans will be available for persons who have Medicare plus full scope Medi-Cal.
Full Duals Plans Chart
If the document doesn't display in a few seconds, refresh your page.
If you have difficulty reading or interpreting this chart, please contact us.
Use the gray scroll bar on the right side of the chart to see all pages. Use the black Pop-Out box in upper right corner to enlarge. Use the link below the document to download.
---